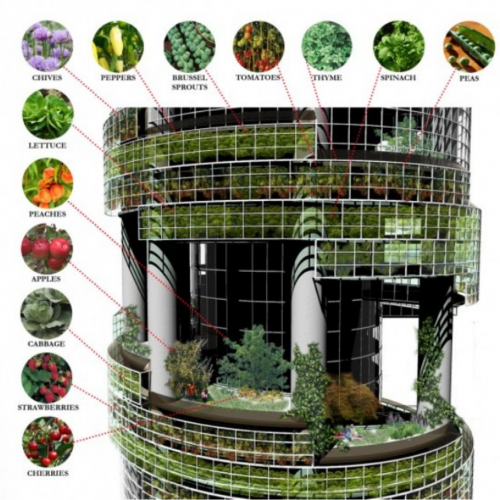 There has been a significant shift in human populations toward urban areas, which in conjunction with the growing global population has increased the demand for resources like food and energy. In order to satisfy these demands, we must find ways to produce food and energy more sustainably and increase our energy efficiency. Some of the ways we try to accomplish these goals involve taking inspiration from biological systems. This two-part lesson will outline many of the ways that we have applied what we know about nature to make urban systems more sustainable, build in ways that reduce energy demand or increase efficiency, and manage our waste more effectively.
At the conclusion of the lesson, students will be able to:
Explain why there is an increasing demand for resources in urban areas
Explain biologically-inspired strategies for providing food sustainably
Explain how biologically-inspired design can increase energy efficiency and reduce costs
Resources:
Update 11/20/14 – check out this article about a new bus in the UK running on human waste!
Lesson Plan created by GK-12 Fellows Jakob Nalley and Sara Garnett, 2014