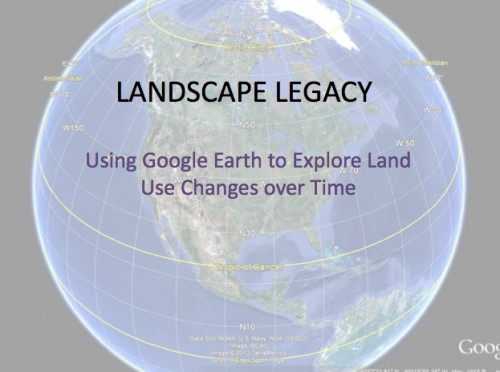 Understanding the landscape surrounding our school districts, cities, and homes can help us understand how the landscape is impacting our local environment and watershed. This lesson uses the Google Earth application to gain a better understanding of how a parcel of land has changed through time. This exercise offers a unique opportunity for any classroom to take part in BEST plot research even if BEST plots are not present or accessible.
At the conclusion of the lesson, students will be able to:
Develop a better understanding of how the land surrounding the school district, or area of interest, has changed through time.
Students will develop skills using Google Maps, reading maps and satellite images, and recognizing Michigan landscapes/landforms.
Resources:
Lesson Plan created by GK-12 Fellow Jakob Nalley and partner-teacher Cheryl Hach, 2013